About us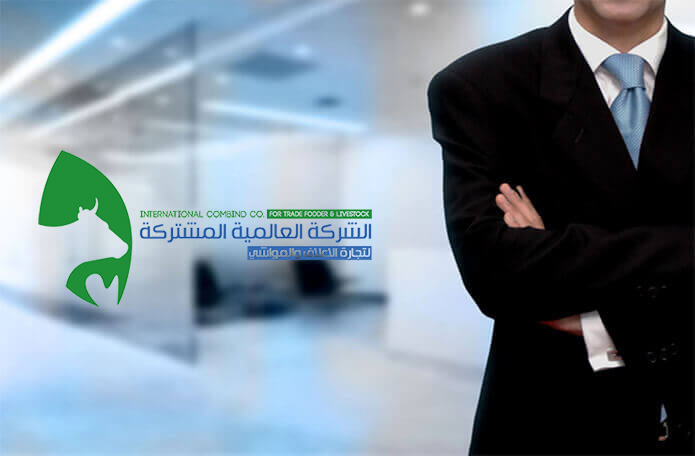 The international combined company had established back in 2007 with a capital of $ 6,600,000 and it's CEO, Mr. Saad Al-Bouss, who has more than 40 years of experience in the livestock and commercial sector.
Mission
To be the first choice in all areas in which we work, and achieve the concept of Halal quality.
Achieving the aspirations of citizens through the optimal recruitment of our human resources and upgrading and excellence in the performance of the service to provide superior services beyond the expectations of our customers, and enhance food security.
Vision
To be the largest international company for the trade of livestock and livestock is the largest and most efficient company specialized in the livestock sector and its products in the State of Kuwait and the Gulf region.
Online Store
Sheep / Goats / Camel / Butchery
Same day delivery
Order Between 8:00 AM to 2:00 PM week days